ERG Helps EPA Establish Largest School Bus Electrification Program in History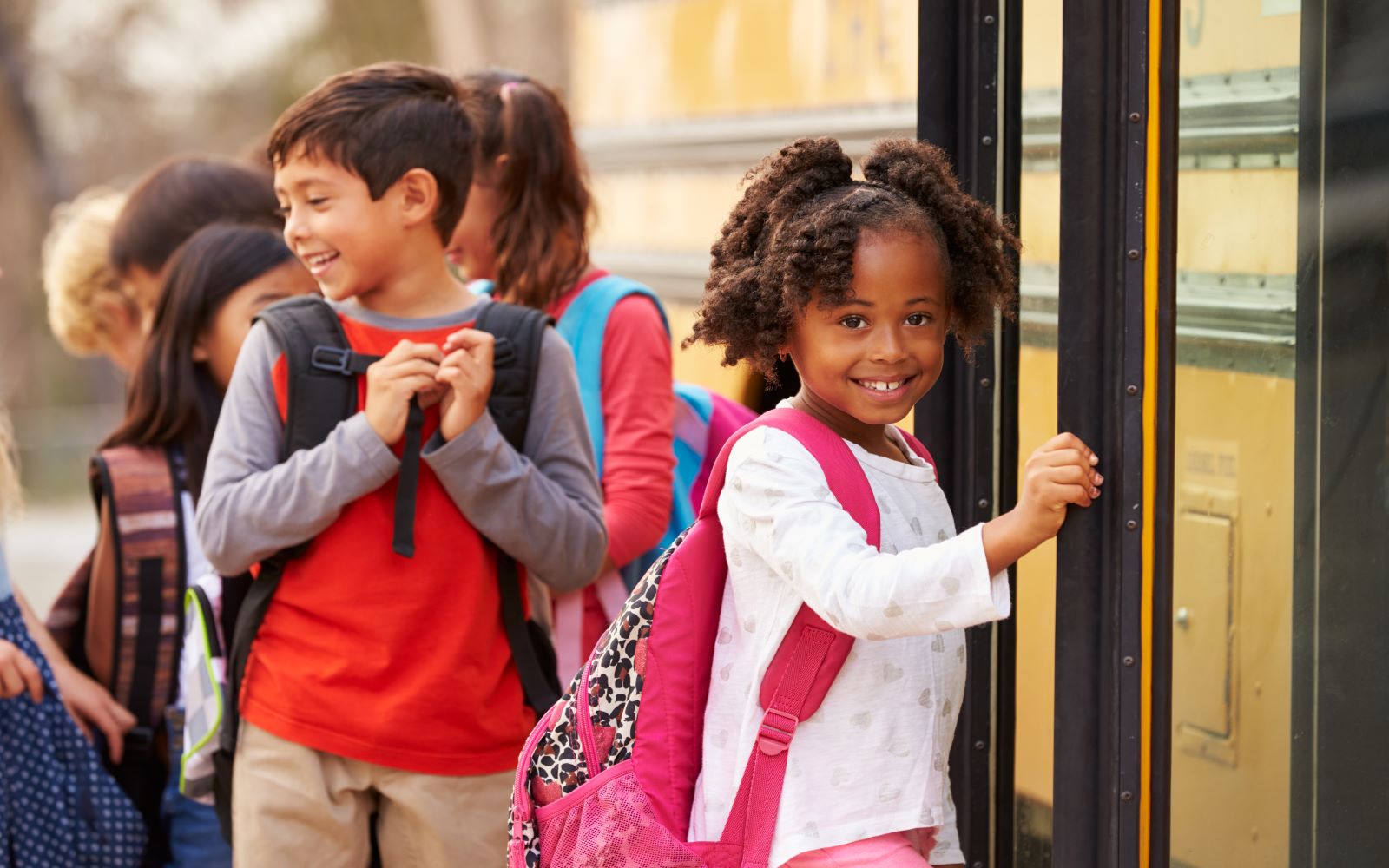 ERG is providing integral, wide-ranging support to EPA in its groundbreaking initiative to give districts across the country access to zero-emissions school buses. Every school day, school buses across the country release toxic air emissions directly into neighborhoods and expose students and staff inside the buses to harmful pollution. To address these problems, Congress authorized a $5 billion initiative in the 2021 Infrastructure Investment and Jobs Act for EPA to establish and manage a new "Clean School Bus" rebate program. Through this program, school districts and other entities across the country can replace fossil fuel-powered school buses with zero- and low-emission buses. ERG's vehicle electrification, information technology, and communications experts worked diligently to help ensure that this new, high-profile program—significantly larger than any previous EPA transportation grant or rebate program—was ready to launch upon the Biden-Harris Administration's official announcement.
ERG is supporting online rebate application forms and functionality, maintaining a program website, supporting a series of national webinars, setting up and staffing a program helpline, and writing and designing guidance materials, flyers, and other digital tools. These tools help explain eligibility, clarify processes, and update stakeholders on new program developments. ERG is also drafting guidance and technical resources for program awardees to ensure vehicles are successfully deployed.