ERG Helps Identify Programs to Control Air Toxics in the Portland, Oregon, Area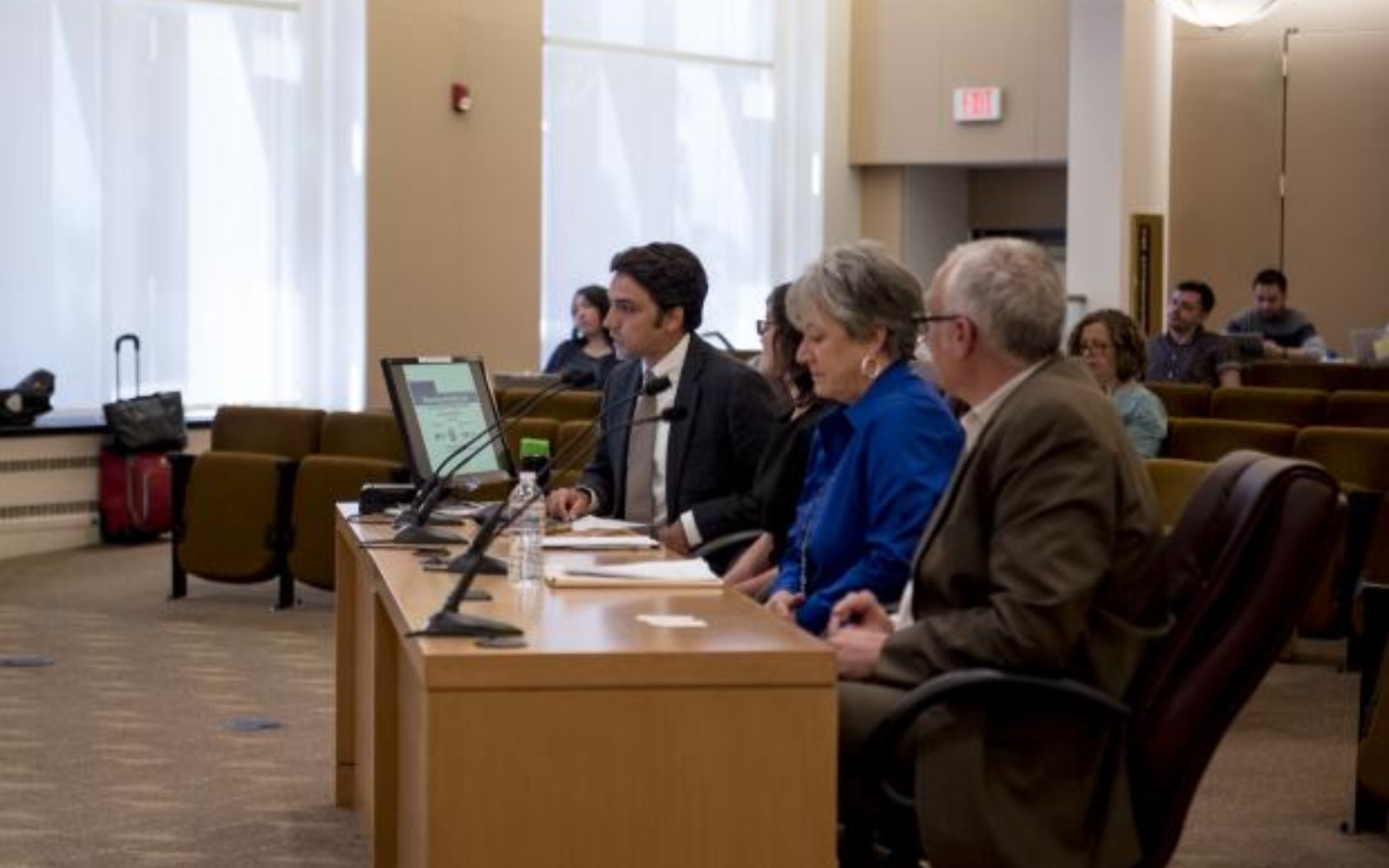 ERG, as a subcontractor to Good Company, helped Multnomah County, Oregon, and the City of Portland research the options available to local governments in the Portland region to better address air quality issues, particularly air toxics. ERG helped identify and evaluate regulatory options that would be most effective at achieving meaningful improvements in air quality. We also analyzed data from EPA's 2011 National Air Toxics Assessment to identify areas where people are most exposed to air toxics. ERG's Paula Fields Simms presented the ERG team findings to the Multnomah County Board of Commissioners in Portland on June 26. For more information, view Multnomah County's recent press release.
Photo courtesy of Multnomah County.