ERG's Diana Pietri Co-Authors White Paper on Coral Reef Governance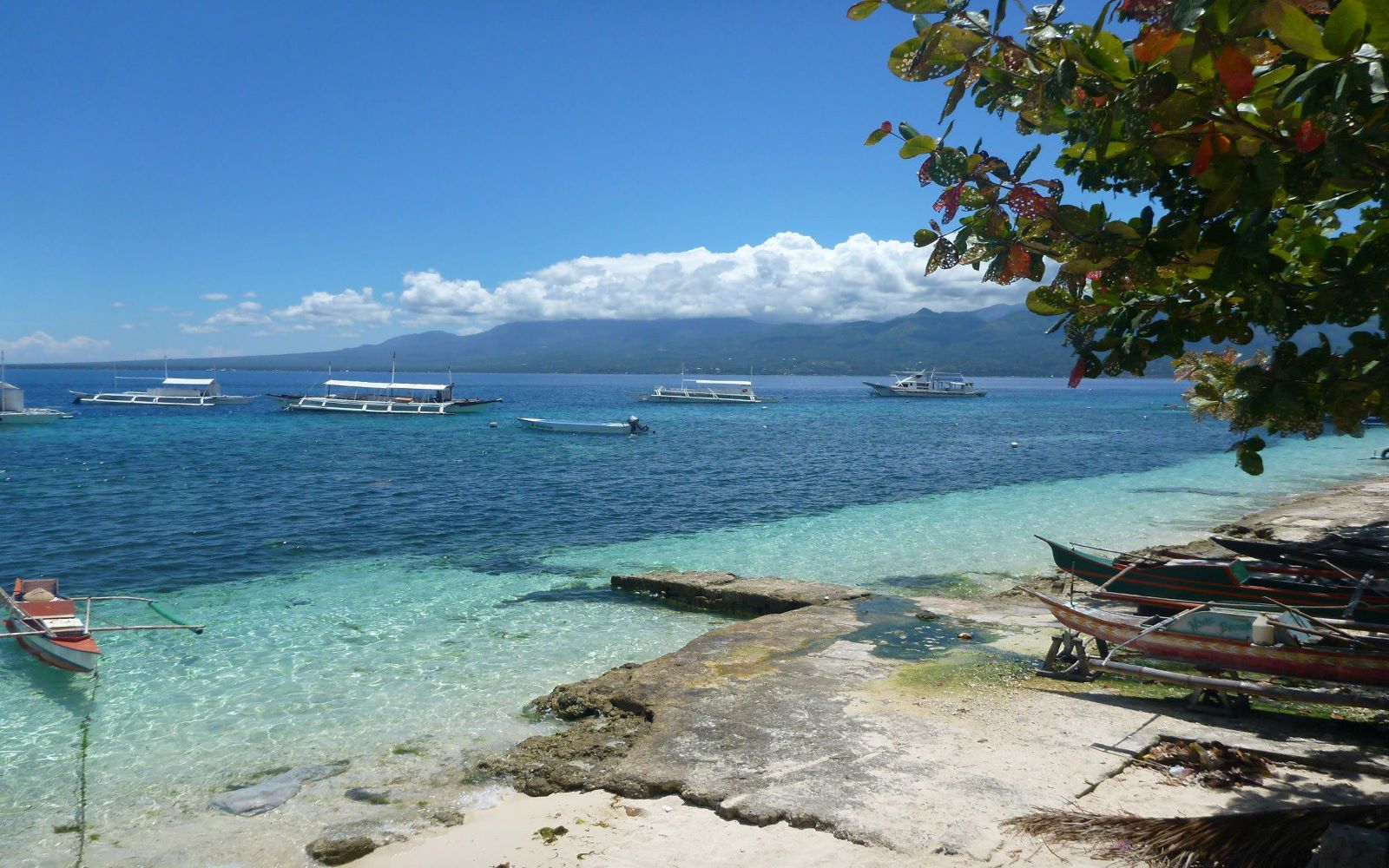 ERG's Dr. Diana Pietri recently co-authored a white paper, Coral Reef Governance: Strengthening Community and Collaborative Approaches, that offers insights for improving coral reef governance. Coral reefs provide crucial benefits to ecosystems and coastal communities around the world, but they are vulnerable to climate change and human behavior. Drawn from leading research on biodiversity conservation and environmental governance, the paper identifies a set of foundational principles for building, strengthening, and supporting community-based coral reef governance.
The publication is part of a series of white papers developed through a Wildlife Conservation Society (WCS) initiative to inform the future of global coral reef conservation. ERG's Blue Earth team helped WCS with the effort, facilitating workshops on coral reef conservation and management for coral reef experts to inform white paper development. The Blue Earth team supported workshop planning and facilitation and helped develop a public-facing workshop summary report with key themes, takeaways, and opportunities for next steps.