ERG's Franklin Associates to Co-Host openLCA Workshop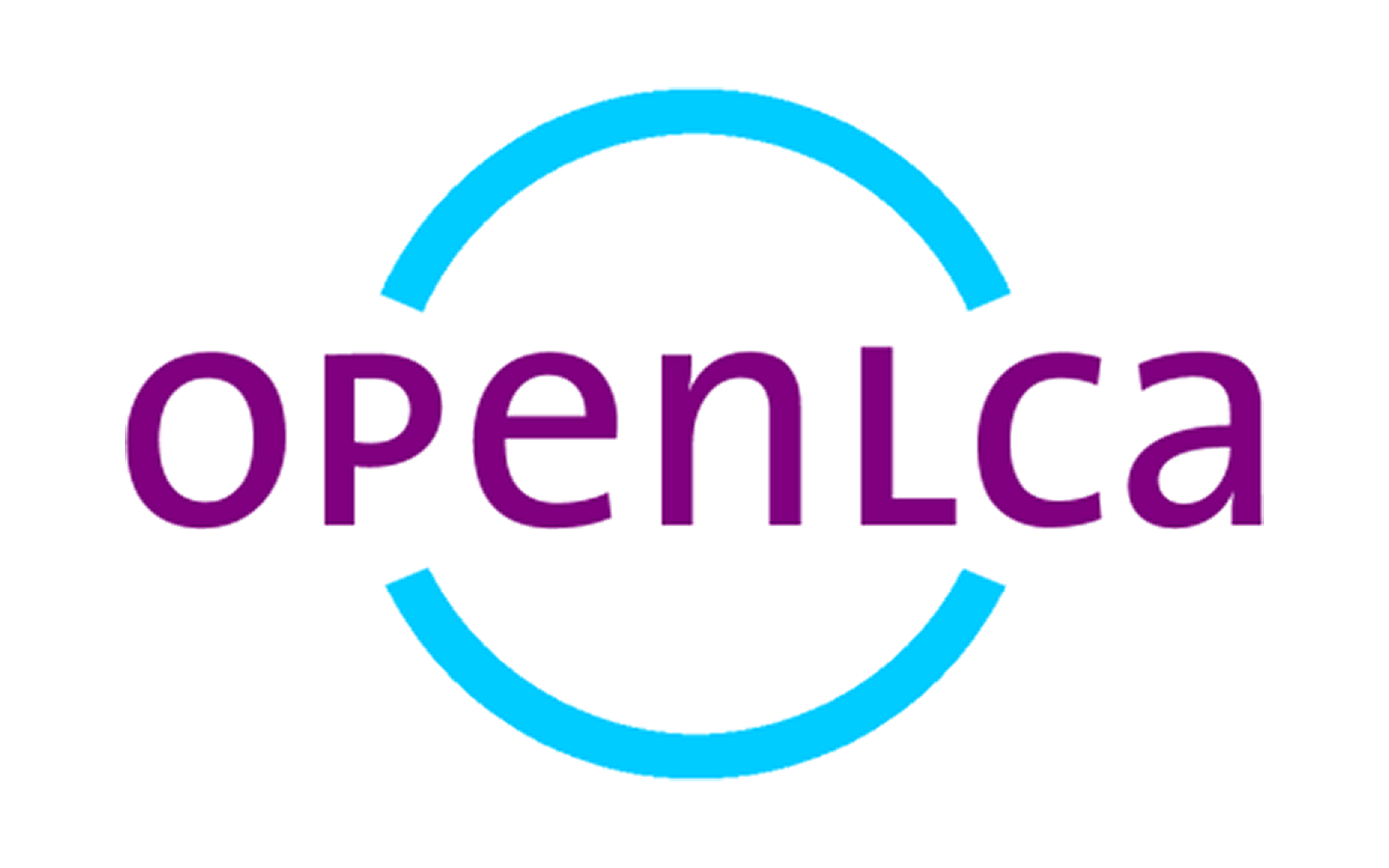 Together with GreenDelta, Franklin Associations—a division of ERG—will co-host an interactive training session on creating life cycle assessment (LCA) models using openLCA software on September 30, 2016, in Charleston, South Carolina. Participants will learn:
How to create an LCA model and analyze results in openLCA.
How openLCA supports teams, critical review, and collaboration.
How openLCA makes advanced analysis simple.
You can find more information on the workshop and registration details in openLCA's flyer for the event.