ERG's Franklin Associates to Host openLCA Workshop March 6, 2019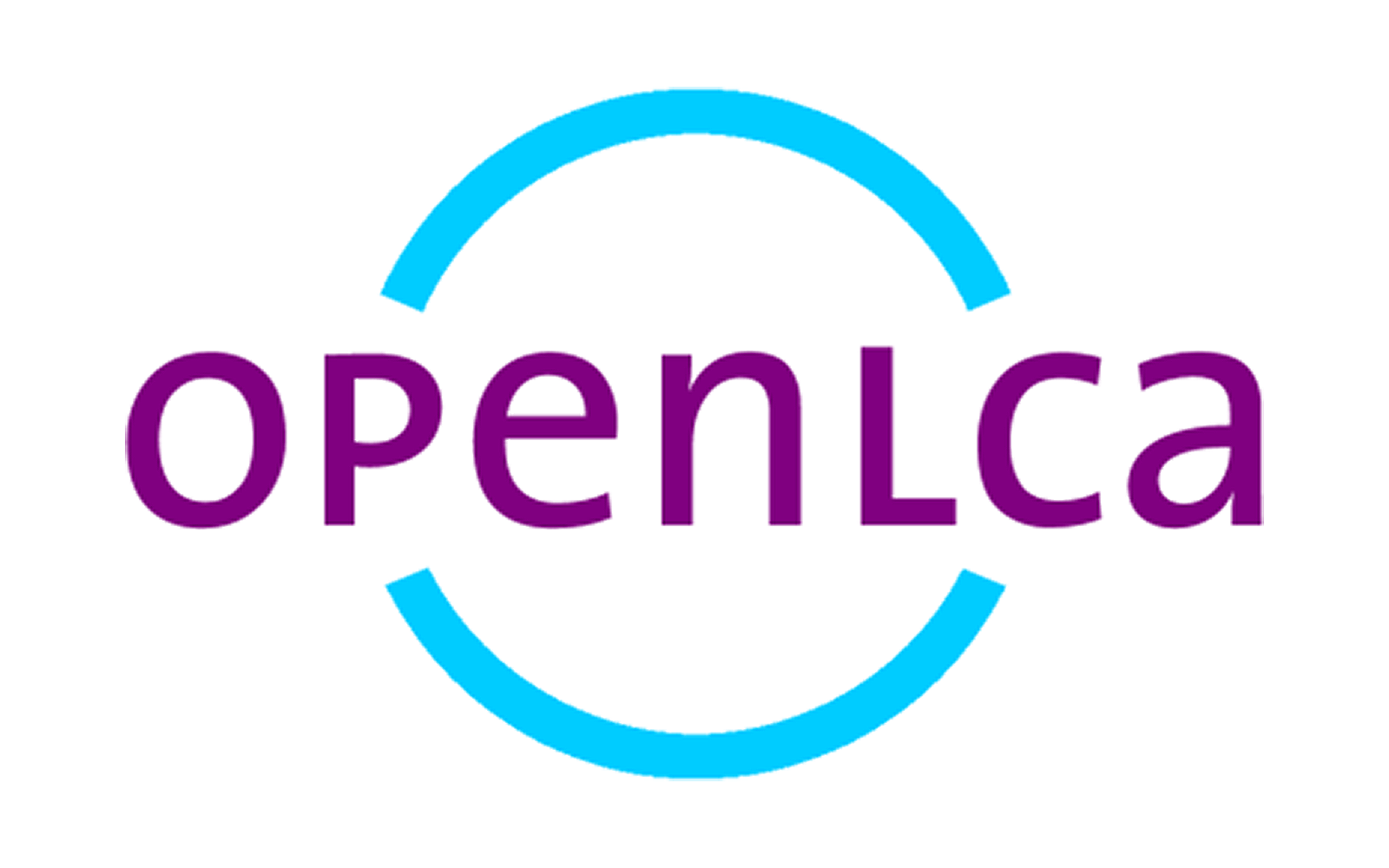 On Wednesday, March 6, 2019, Franklin Associates, a division of ERG, is offering a free webinar on openLCA—the free open source software for life cycle assessment. The webinar is designed for students and practitioners familiar with LCA who are interested in learning the capabilities of the openLCA software. It will cover basic features, such as installation, downloading and using data sets, creating new flows and processes, and generating results.
We hope you will join us. Please feel free to share the registration information with any of your colleagues!
Wednesday, March 6, 2019, 12 p.m. – 1:30 p.m.
https://attendee.gotowebinar.com/register/7491298571812411139
Please reach out to Ben Young with questions (ben.young@erg.com).