ERG Supporting Design and Launch of New EPA Solid Waste and Recycling Grant Programs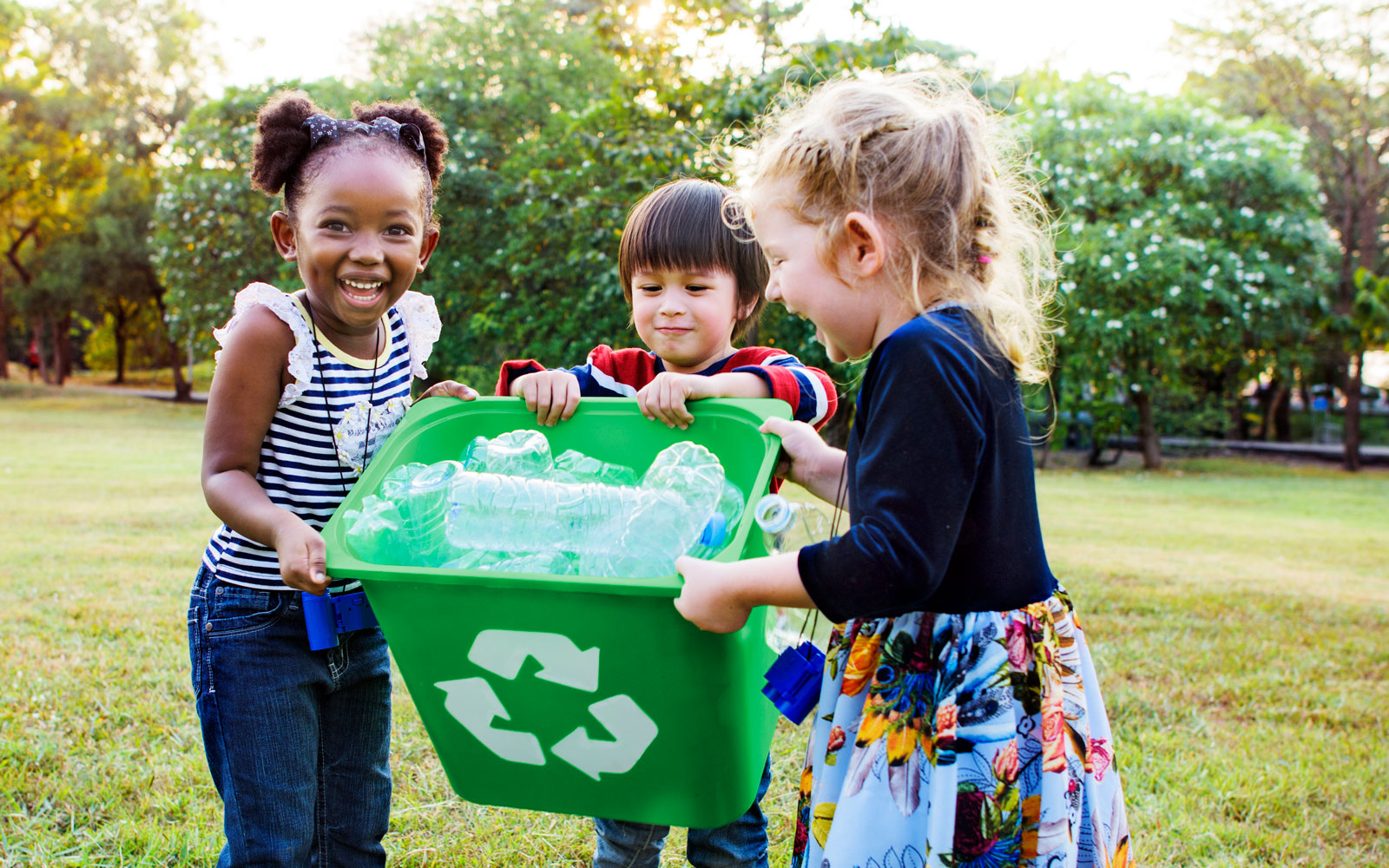 ERG is helping EPA's Office of Land and Emergency Management (OLEM) implement grant programs to improve solid waste infrastructure for recycling (SWIFR) and recycling education and outreach (REO). These opportunities are funded through the historic Infrastructure Investment and Jobs Act (also referred to as the Bipartisan Infrastructure Law), which provides $375 million in grant funding. In support of these programs, ERG facilitated engagement with a wide range of organizations and communities to inform grant design and implementation. ERG provided strategic outreach support, including developing outreach materials, coordinating webinar logistics, collecting input from interested parties, and facilitating 115 national and regional feedback sessions held over six months, reaching more than 4,700 interested parties.
In June 2022, EPA issued a Request for Information for each grant program to gather additional insights for program design. ERG recorded, cataloged, and analyzed comments from hundreds of individuals and organizations. In particular, ERG focused on understanding the needs of and barriers to recycling for overburdened and underserved communities—including communities with environmental justice concerns and rural and tribal communities. In November 2022, EPA published the Request for Applications for the SWIFR and REO programs. ERG is providing additional outreach support through a suite of 14 national webinars introducing the grant opportunities and providing application information. Ultimately, these programs will help increase recycling, transform the nation's materials management system, and advance a circular economy for all.