ERG Supports Updated OSHA Safety and Health Program Guideline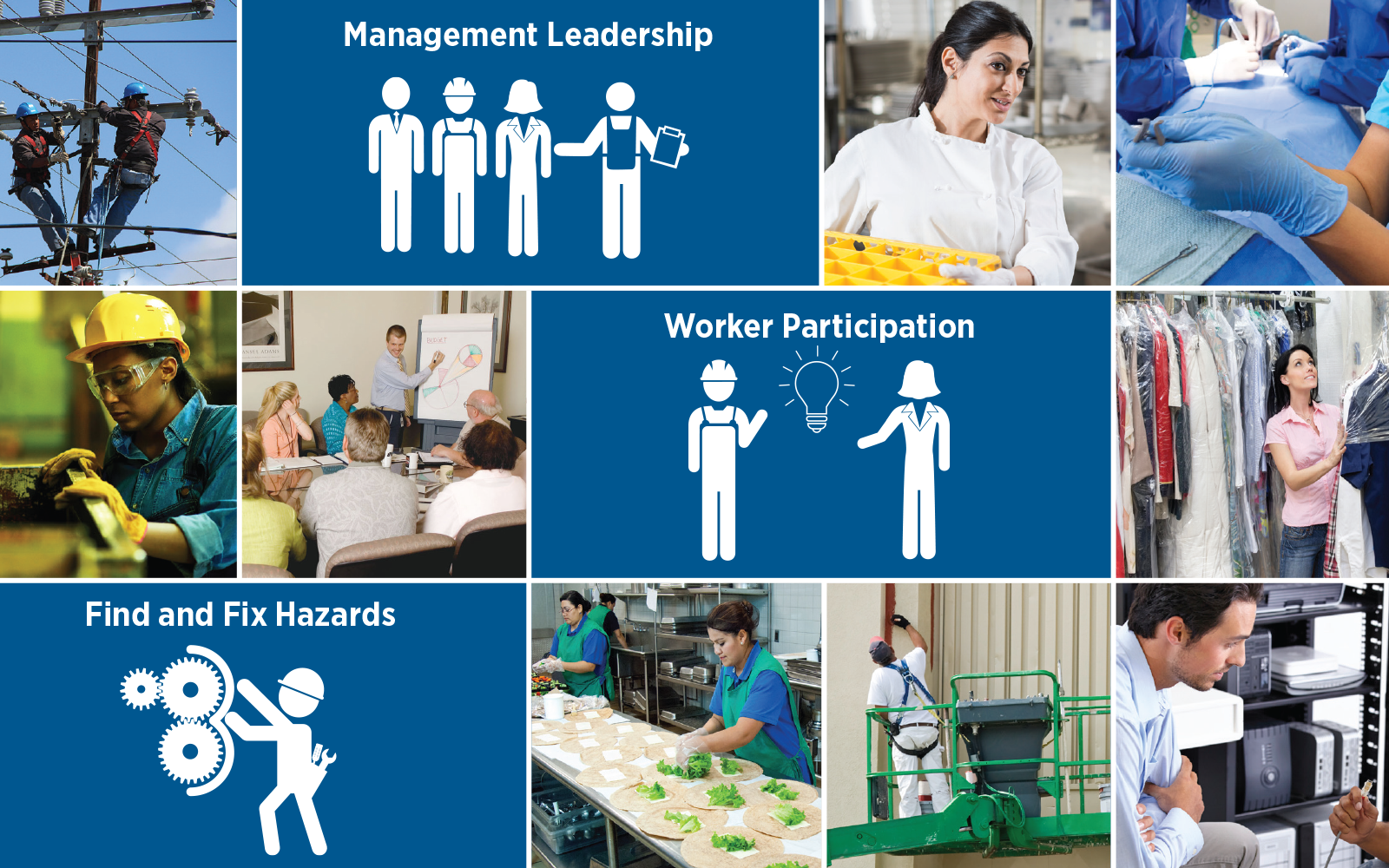 With ERG's support, OSHA released its updated safety and health program guideline, "Recommended Practices for Safety and Health Programs". ERG provided research, writing, and graphic design assistance for this document as well as curated content and design for the new website: www.osha.gov/shpguidelines, where the guideline is available in plain English. The guideline is targeted at millions of small workplaces, which OSHA believes can benefit from having a basic safety and health program in place. Under 40 pages, the guideline is user friendly, non-prescriptive, and flexible.
This guideline is but a part of a larger initiative OSHA is undertaking to promote safety and health programs widely. OSHA will be partnering with many business and professional organizations to get the message across that having a safety and health program is part of being a responsible and sustainable business. To support this campaign, ERG developed the campaign logo as well as a separate OSHA campaign website: www.osha.gov/shpcampaign.